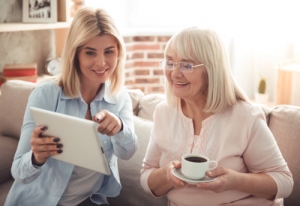 Concierge Subscription Services by BCI and AS Needed Care Consults.
Here's something new from Boundless Care, Inc., the best model to help seniors at home WITHOUT PAYING THE REQUIRED MINIMUM HOURS! Just subscribe and pay a monthly fee and you'll get the services that you need twice a week at your home and from outside.
Your "Boundless Caregivers" will do your household responsibilities while you enjoy the comfort of your home and focus more on things that are important for you at this time of your life.
Our "Golden Age Package" is available for a monthly subscription fee with 2 times visit per week
For more information regarding Senior Mobile Services or anything related to Home Care Services in California, don't hesitate to contact us at 408-722-4882 or 408-363-8900.