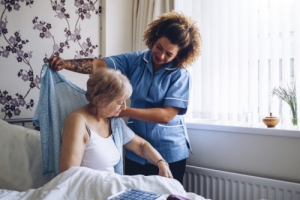 Boundless Care, Inc. offers a variety of care services to seniors and patients. To further enhance our brand of care, we take time in assessing the needs of our patients to craft a personalized care solution to best suit their preferences. For clients who require medical attention, our private duty nurses will work closely with the patient's physician or doctor to ensure that they are able to address their health needs.
Our care services include:
For more information about our services, please contact us 408-722-4882 or 408-363-8900.