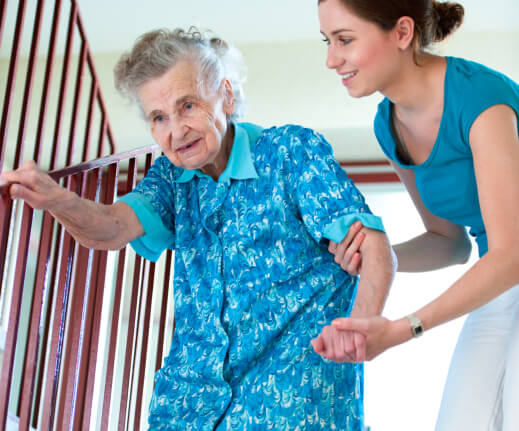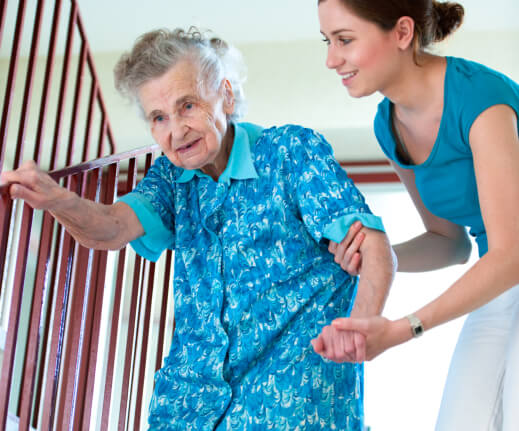 Do you have a loved one with Alzheimer's disease? If you decide to let them continue to live at home, it is vital for you to consider and implement home safety modifications. At Boundless Care, Inc., a provider of non-medical home care in San Jose, California, we have created a list of modifications that you should consider. These modifications can help ease the burden on the caregiver and at the same time, it can improve the safety, dignity, and independence of the person with Alzheimer's.
Note: Because each person with Alzheimer's is different (e.g. stage of disease and symptom manifestations), not all of these modifications may be applicable in your specific situation. Instead, we encourage you to use this list as a guide and to modify any of these suggestions according to your unique circumstances. Furthermore, some of these modifications may be done by a layman, however, some may require the professional assistance of a contractor or handyman. Make sure to consider your options carefully and keep your Alzheimer's-afflicted loved one safe at home.
General Safety
Install decals on glass doors in order to prevent your loved one from walking into the glass.
Write down and post emergency telephone numbers of the ambulance, fire, doctor, police, and readily available relatives and neighbors near a telephone where they can be easily found.
Keep sharp kitchen tools and other implements under lock and key.
Store insecticides, household chemicals and cleaners in a locked cabinet in order to prevent accidental ingestion of these poisonous chemicals.
To prevent accidental electrocution, install outlet covers.
Remove/replace furniture with sharp corners or pad the corners to avoid injuries.
If needed, hide car keys in order to stop your loved one from driving.
Fall Prevention/Mobility Improvement
Install grab bars in the bathroom.
Make sure that all areas of the home are well-lit.
Install handrails in stairways and hallways.
Remove/tack down loose carpets and rugs to prevent slips and falls.
Paint or tape stair edges to make them more visible.
Install non-skid mats in bathrooms.
Tape down electrical cords or position them away from walkways. If necessary, relocate your appliances.
Enhancing Activities of Daily Living
Furniture arrangement must be consistent in all rooms. People with Alzheimer's may become disoriented at times and they can use the familiarity of furniture arrangement to mentally steady themselves. They can become anxious if their familiar environment has been changed.
Post signs or pictures as cues to help your loved one find their way.
Simplify clothing choices so that your loved one can dress easily.
Prominently place clocks in various areas of the home to help your loved one orient themselves about the time of day.
If you need someone who can assist and provide you and your loved ones with home care services in California, please contact us at 408-722-4882 / 408-363-8900.